The #1 Analytics platform for influencers & creators.
Be woke about who you really are.
Discover who you are on Facebook, Instagram, YouTube, and Google with the most powerful personal analytics, ever. Understand your personality, what you sound like, what kind of photos and captions you post, who your best friends are, what you should delete and more.

Thanks to new data laws and our powerful AI , analyze your social media like a jealous ex.

"I can't believe how much offensive shit I said on FB."
Powerful analytics across your every day products
See the truth about who you are online with
Fun, shareable stories
You've posted on 243 peoples Facebook Timelines including: 73 posts on Jennifer Chu's wall, 57 posts on Bobby Murphy's wall, and 45 posts on David Sousa's wall.
Powerful analytics
Who posts on your Facebook Timeline?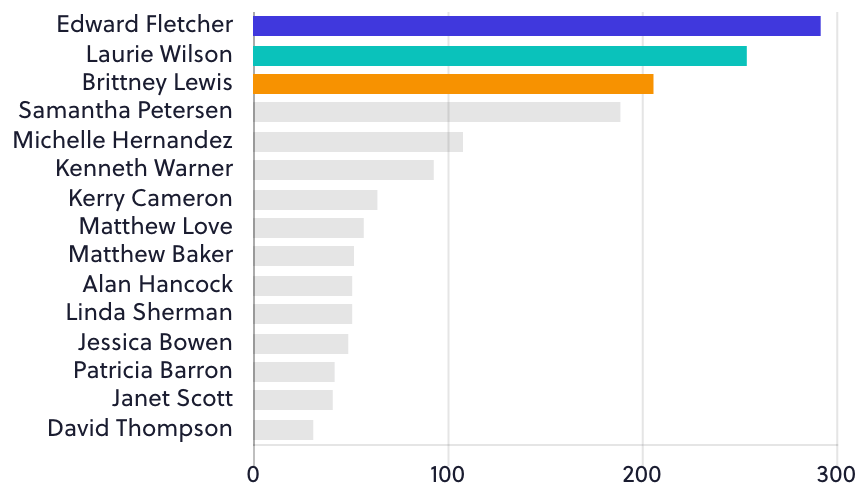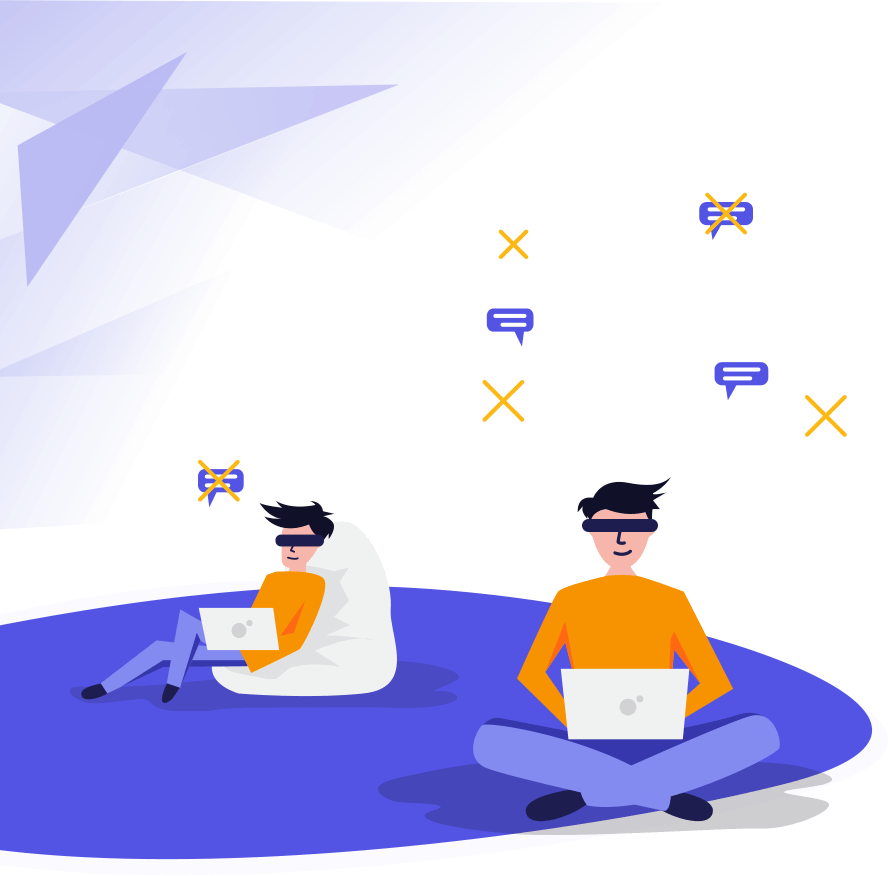 Destroy your dark side before it destroys you.
Yes, the clean slate program exists.
The internet may be written in ink, but we have the whiteout. The world has changed a lot since the Internet started, so destroy your shit that's antiquated.

More than 90% of users have said something offensive online. It's time to Marie Kondo your digital life.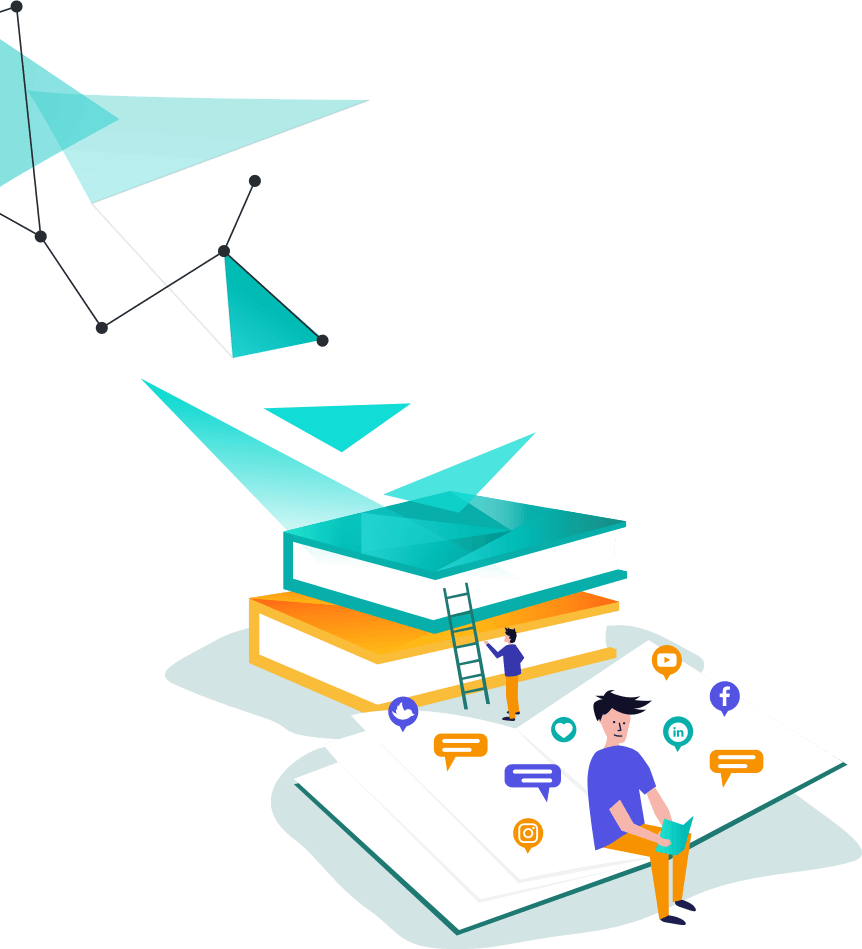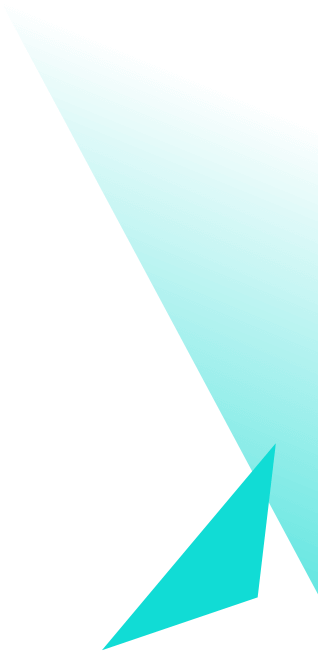 Since the 90s, much of your life has been online.
Finally, get 2020 clarity on who you are with a trip down memory lane.
We built a fun new way to understand you and your digital footprint 👣.
The average user has over 20GB of data spread across multiple platforms. We built petabyte-scale analytics powerful enough for influencers ✨, creators, and vloggers to derive complex insights, but simple enough for everyone to understand who they are without combing thru massive .